About Us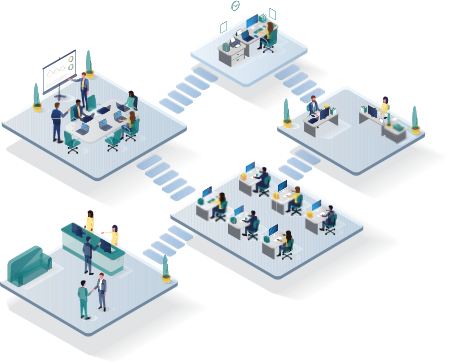 Highland Hill Capital is a leading innovator in the alternative finance space. We pride ourselves on being honest, transparent, and most importantly ethical. We have simplified and modernized the alternative finance industry that allows business owners to receive transparent funding that is quick, easy, and affordable. By doing so, we show that we are not only a viable short-term financing option, but also a long-term option as well. It is our goal to help business owners design a customized financial solution that offers a consistent influx of working capital to help facilitate future business success.
Partner With Us
Our partners are business owner's whose needs must be met within a certain period of
time. Whether you have been denied by traditional funding sources or have poor credit, our platform
is equipped to find an option that works for your business. Additionally, we assist merchants who
already have existing business bank loans, equipment financing, and factoring. What ever the need to
obtain capital may be, we will help you finance it!
Our Team
Our team at Highland Hill Capital has been instrumental in helping businesses obtain capital
in a quick and secure manner. Through years of experience in the finance industry, we
undeniably pride ourselves on providing expert financial advice and are always here to help
you navigate through the process of finding that perfect lending option for your business.
Our team of account representatives are here for you at all times, and is dedicated to
helping you obtain the most lucrative program available.