Work With a
Designated Rep
Funding solutions at the speed of your business needs
Apply
Use our secure online application to submit basic information.
Get Approved
Our underwriters promptly evaluate your needs and provide a unique package that fits your business's financial plan.
Receive Funds
Working capital is wired within hours of receiving signed contracts.
Plan Ahead
Establish a long-term financial relationship that brings consistent value to your business.
We want to work with you
Finding the right financing options that are tailored to your specific needs doesn't have to be complicated. At Highland Hill Capital, we have extensive experience helping business owners in obtaining the financing they need. Regardless of your business type our industry leading advisors will package a financing program to meet the needs of your business and will work rapidly to get you the funds you need.
Highland Hill Capital is a nationally accredited financing company driven by the desire to provide purposeful solutions to each one of our clients. We want to help turn your financial ambitions into actions by providing a unique solution that's personalized to your needs, and we will guide you every step of the way. Whether it be expert financing advice, fair and transparent lending options, or customized financing programs, our experienced team of advisors are dedicated to helping you improve your business.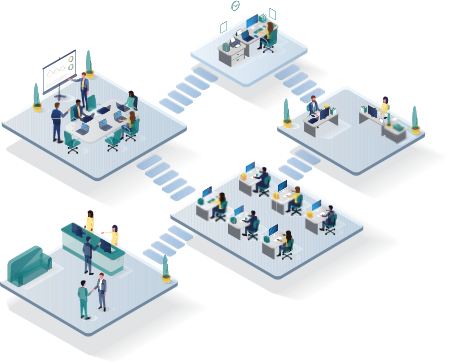 Terms Tailored to Your Specific Needs
Minimal Documentation Loans
Dedicated Account Representative
Flexible Funding Options
Challenged Credit Accepted
Our financing platforms
Small Term Loan

$30,000 to $350,000
Rates starting at 9.99%
2 to 5 Years
Monthly Payments

Extended Term Loan

$500,000 to $25MM
Rates starting at 6.25%
10 to 25 Years
Monthly Payments

SBA 7(a) Loan

$30,000 to $5MM+
Rates starting at 4.75%
10 to 25 Years
Monthly Payments

Merchant Cash Advance

$5,000 to $500,000
Repayment terms up to 24 months
No collateral needed

Line of Credit

$10,000 to $5MM
9 to 18 month terms, weekly or monthly payments
No early repayment fees to pay off early and save

Equipment Financing & leasing

Up to $50MM
Terms 36 to 72 Months
Monthly Payments
Do You Qualify for a Business Loan?
Accredited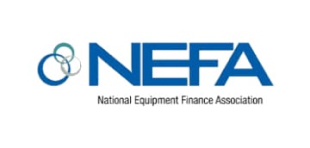 Top Level Security Using AES-256 Encryption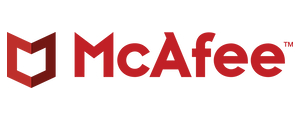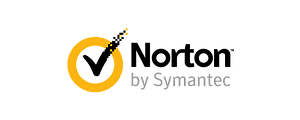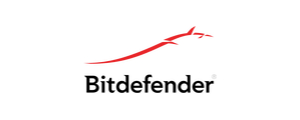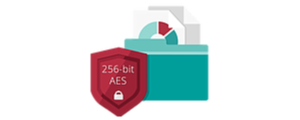 Yes, Highland Hill Capital offers solutions for business owners with strong, well established credit as well as business owners with imperfect credit.
Qualifications:
3+ months in business
$10,000 in monthly sales
Credit not an issue (500+ score)
You have the freedom to use the funds in any way that will help sustain or grow your business. Common uses include, but are not limited to, buying equipment, managing short-term capital needs, purchasing inventory, paying taxes, payroll management, marketing and advertising and business expansion.
Though you will be required to specify what you intend to use your merchant cash advance for, you are free to spend the money on whatever is best for your business. Typical use cases include, but not limited to, purchasing inventory, repairing equipment, renovations, expansion, reducing debt, and emergency expenditures.
Our application process is quick and simple, even if you have a less established credit history. We can get you approved in minutes and you can receive funds in as little as one day. You can apply online or via one of our dedicated business advisors by calling (954) 947-8724 and completing our one page application and submitting the most recent three months of business bank statements.
Want to talk?
Our advisors are standing by